What is ASSAR?
ASSAR is a meeting place where anyone working within the manufacturing industry or technology companies can find relevant contacts. This is a place where you can take part in activities which enhance your company at the same time as your company contributes with its own expertise. In the actual meeting place for ASSAR, you will be given the opportunity to look at new technology, new research and new solutions for industry. Welcome.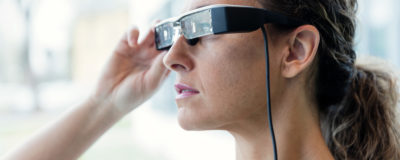 Vision
Our vision is to create world-leading industry.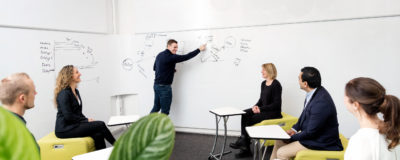 Misson
In the meeting between trade, industry and academia, new knowledge which is of use to industry is created through research, education and collaboration.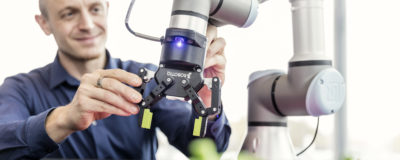 Sustainability
A prerequisite for sustainable industry is innovations and access to competence.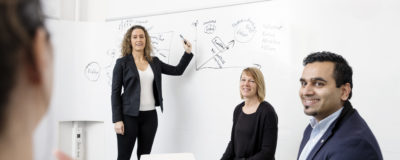 Openness
We offer an open arena in which ideas and people can meet and develop.
Project & results
The aim of the ASSAR project is to establish a world-leading integrated physical and virtual development environment for research, technological development, innovation and education. The initiative is to result in an increase in the number of new companies with cutting-edge expertise within the area of Virtual Engineering in the region and that the supply of engineers for technological companies and the manufacturing industry will also increase.
Initiators & financiers
The initiators of ASSAR Industrial Innovation Arena are Gothia Innovation AB, the University of Skövde, IDC West Sweden AB, Volvo Car Corporation and the Volvo Group. The financiers include the Municipality of Skövde, Region Västra Götaland, Skaraborg Local Authorities, and the European Regional Development Fund.
Organisation & structure
ASSAR is an collaborative platform where the five initiators' businesses meet. The platform's organisation and structure create an efficient work procedure for the aim of the project and a physical environment for joint production, development and the setting up of new companies.
The name ASSAR
Assar Gabrielsson was a Swedish industrialist and initiator of the car manufacturing company AB Volvo. ASSAR Industrial Innovation Arena is a tribute to Assar Gabrielsson, but the etymology of the name ASSAR is also important; the name comes from English 'answer' and means 'he who gives answers'.