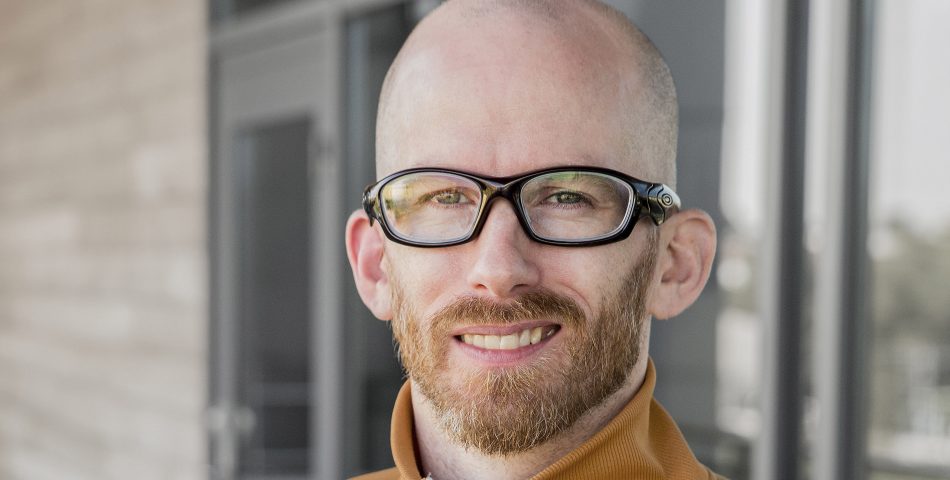 Possible to minimize the effect of downtime within industry
In the manufacturing industry, how are assembly personnel affected by downtime from computer-based information systems? Why do certain types of downtime affect us the way they do and how can we create strategies to cope with them? In his research, Ari Kolbeinsson, doctoral student in the School of Engineering Science at the University of Skövde, has developed a theoretical framework that connects cognitive theories with research on downtime.
There is research in which downtime has been studied more closely to test when it is suitable to interrupt someone and how. However, previous research has been conducted in situations that are not like ordinary job tasks. The experiments and study that Ari Kolbeinsson has conducted show that there are differences between using tasks which are artifical in character in a laboratory environment compared to using more authentic tasks that actually resemble assembly work. Many jobs in authentic job tasks are done automatically, like when a driver changes gear in a car, and it is difficult to re-create this in an artifical environment.
Framework with graphic aids
Already in his licentiate dissertation, Ari Kolbeinsson had ideas concerning theories for a framwork. With the help of results from two experiments and a follow-up study, he was able to merge theories and create the framework that is published in his dissertation. The framework shows, with the help of graphic aids that make it easier to understand, where to cause a disruption and affect production as little as possible.
"Within industry, there is plenty of technical competence but knowledge about the human factor is geared towards the reduction of assembly faults in actual factories" says Ari Kolbeinsson.
His research is geared towards the factory of the future instead, which will be more computerized and have a larger communication system.
Preparing for further research
The results of Ari Kolbeinsson's research are of use to the manufacturing industry – but another major use is further research on downtime. The framework will be able to be used generally in the future when Ari Kolbeinsson and other researchers are given the opportunity to use it to further study downtime in computer systems, in mobile phones and all systems where it is possible to analyze the tasks people perform. A central theme behind this framework is to combine, in a understandable and simple way, several complex theories that researchers will be able to use. According to the feedback the framework has received, this can be done through the use of new types of visualization.
"It is possible that the framework will work in other domains, as it is based on basic cognitive theories. But that needs to be further researched" Ari Kolbeinsson concludes.
Film (in Swedish only)